Wishing you and your family a very very Happy Diwali. Joy is togetherness. Bring your family together by preparing these delicious snacks and sweets recipes at home this Deepavali!
Click image to check on Step-by-Step pictorial guide to make the recipe
Yummy Banana Halwa Recipe – Simple Sweet made with ripe Bananas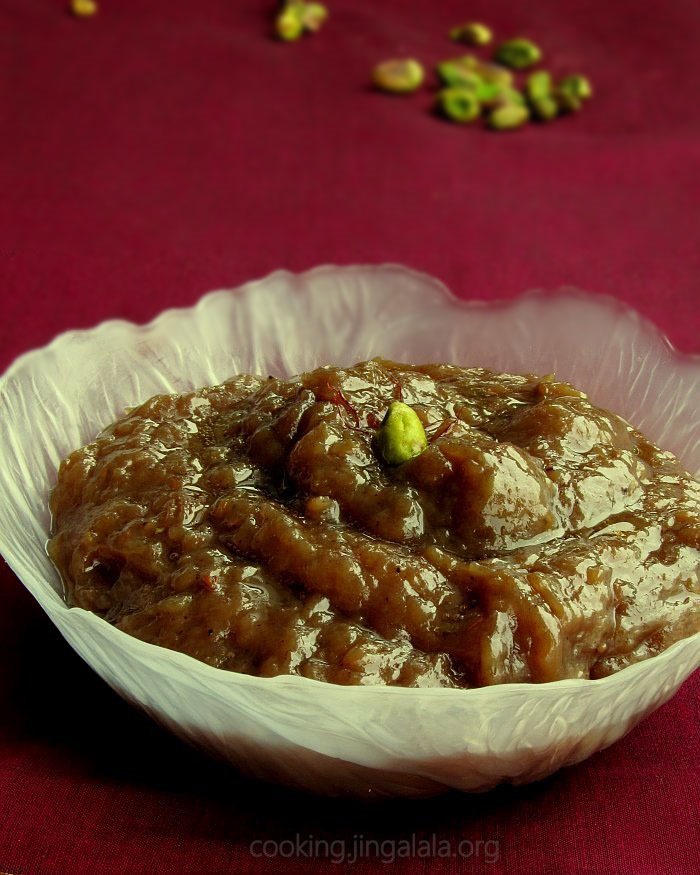 Kaju Katli | Kaju Katri | Cashew Burfi | Mundhiri Burfee | Kaju Burfee
Creamy, Ghee-y, Yummy Carrot Halwa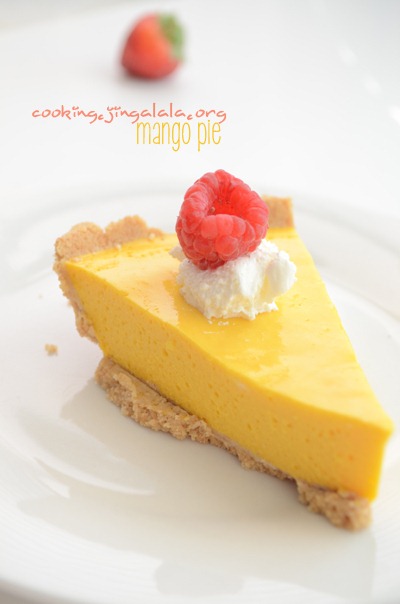 Mattri | The Simplest, Easiest, Quickest Snack you can make this Diwali!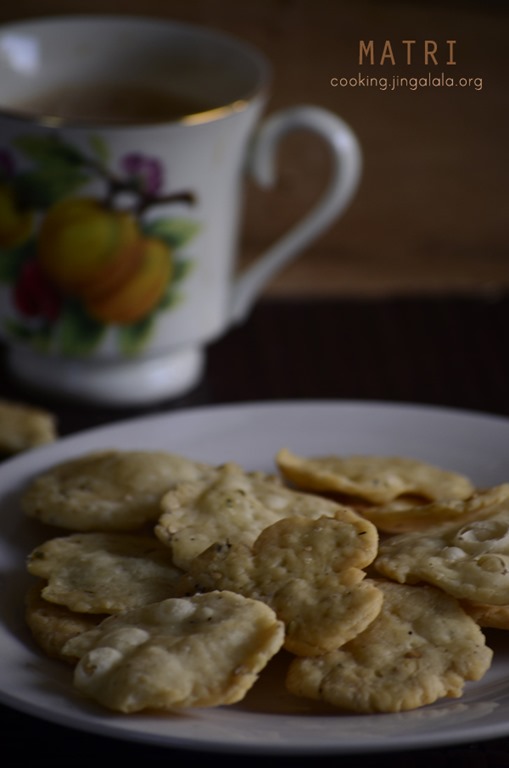 Spicy Masala Fried Chana dhal Snack recipe | Roasted split chickpeas | Nei Kadalai Recipe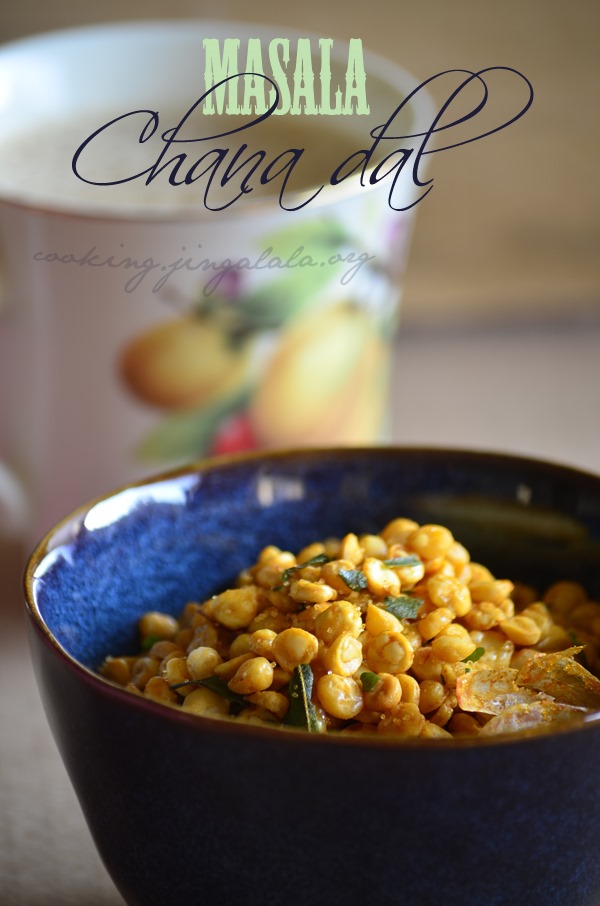 Other snacks which you can make for any evening tea-time!
Raw Banana Kola Urundai (Veggie Meatballs/Valaikai Kola Orundai) Recipe
Patra (Aloo Che Vadi) Recipe | Steamed fritters using Taro leaves
Pakoras with Split Chickpeas (Pakoda reicpe using Kadalai Paruppu)
Crispy Finger chips recipe | French fries with it's secret
Vaazhaippo Vadai (Valaipoo Vada) Recipe | Banana Blossom Fritters
Mangala from Cooking.Jingalala.Org Eat Well !