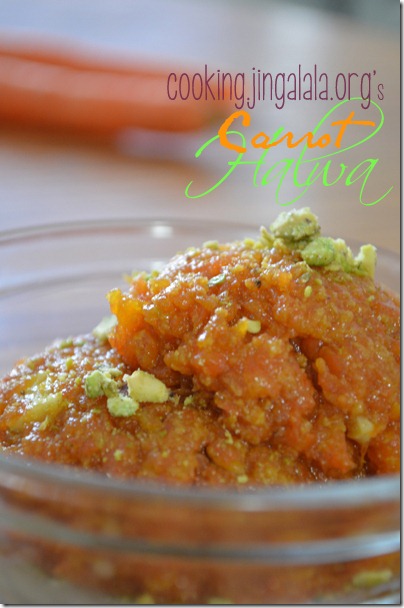 Mmmnnnhhh….. How I wished for a second spoon… second spoon of Warm, Yummy and 'Ghee'-ey Carrot Halwa. She said, 'Appa came, so mom made them this morning. Is it good?… ayoo… miss is coming…' … 'Tuppp'! She hurriedly closed her tiffin box tightly. I cursed, why the teachers always show punctually for their classes? Ch, if only my friend and I managed to sneak a minute before the assembly dispersed, I would have succeeded getting a second spoon of the Carrot Halwa from her tiffin box. While the fellow class mates were unloading their books and notebooks from their bag on to the desk I imagined myself to be INVISIBLE to the entire class just to load spoon after spoon with Carrot Halwa and unload them into my mouth. When the class crowd was obediently listening to the 'dissection of hibiscus flower', I was busy dissecting the ingredients in the Carrot Halwa. OMG! I couldn't get rid of Sharmilee's carrot halwa for the whole first hour class of a Monday morning.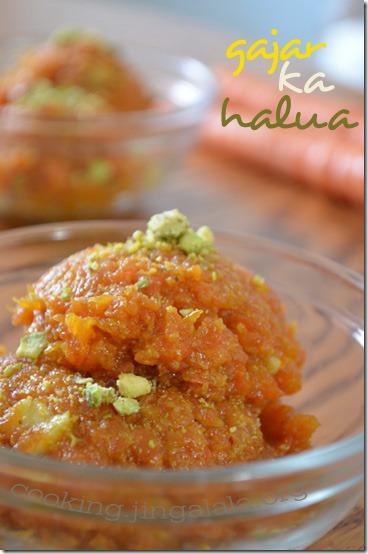 Immediately once that class hour got over I requested Sharmi to get the carrot halwa recipe written from her mom. Huh, that happened years ago. Sharmilee is one of my good friends at school. Her dad used to work from Ooty and visit their family every week-end. She said her dad brings loads of fresh carrots from the hill. Yeah, the kind of Carrots colored naturally with orange shade, sweet and crunchy, fresh from the grounds with their leaves intact.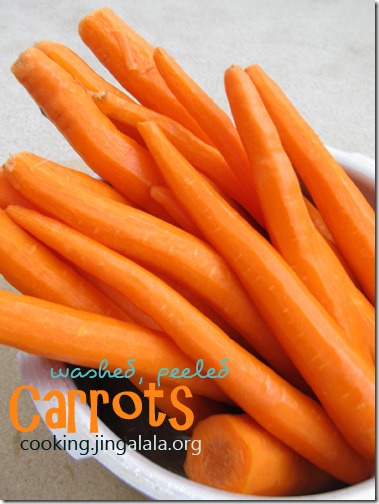 While schooling I got just two recipes hand-written from my friends. One was this carrot halwa recipe and the other was kutti biscuit recipe (known as shakkarpara), rest were hear it; leave it type recipes which I did not care to write in a notebook . Sharmi's Carrot fudge was silky <which means, my cheekbones were not involved while eating. The halwa slid themselves down into my stomach> because the carrots were ground before making the halwa. Her mom wrote that we can make carrot halwa without grinding the carrots too. <Self-note: Test Carrot Halwa recipe by grinding the carrots>.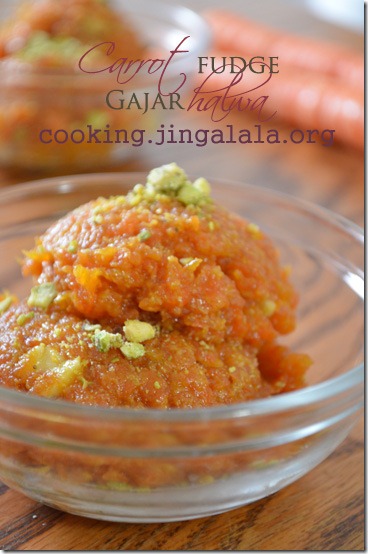 This paper note of Sharmi's carrot halwa recipe stayed treasured in one of my books for years. The first time I tried this Carrot halwa recipe it turned out to be a disaster. Disaster: because my halwa had raw smell of the carrots in them. The Best Carrot Halwa is one which encapsulates the flavor of the carrots <remember, it's the flavor of the carrots and not the raw smell>. That's why we should not overlook the points given in any recipe. Her carrot fudge recipe said, 'fry (sauté) the carrots nicely'. Here, 'nicely' interpreted to: 'until pale' or 'until the raw smell strips off', which I did not understand then. Once the raw smell vanishes, the sweet smell of the carrots appears. This is where you begin to add the milk. Fine fine… I get it; you cannot understand these tricks until I explain the recipe for Carrot Halwa. So, coming to the point: How to make Carrot Halwa?

How to make Carrot Halwa with Step by Step pictures
Step 1. Wash, peel and grate the carrots. I used the medium blade in the mandoline to grate. I measured the carrots loosely but heaped.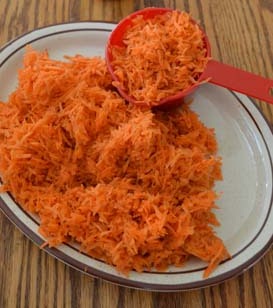 Step 2. Place a wide-mouthed, heavy-bottomed vessel in Medium-High heat. [Wide-mouthed vessel so that the carrots get cooked fast and uniform. This way you can save gas, time and energy. I did not have a wide-mouthed vessel. Used my pressure cooker]. Add 4 tbsp. ghee.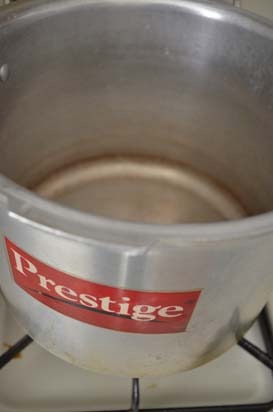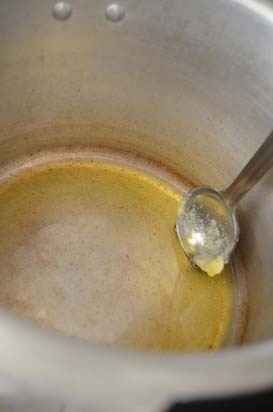 Step 3. Add the shredded carrots into the ghee and mix well.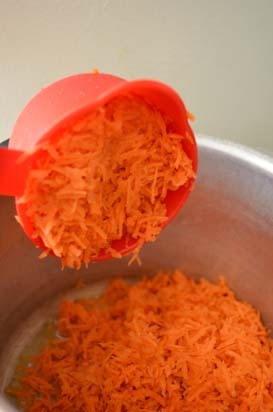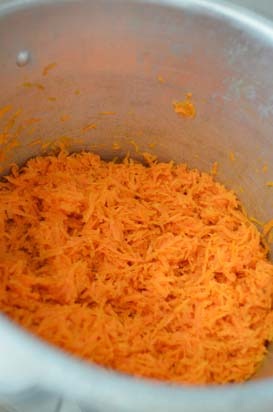 Step 4. Fry until the carrots turn pale. Compare picture above and below. Do you see the color difference in the carrots? Carrots have turned pale which means they won't have raw smell. You'll now feel a kind of sweet smell from the carrots. This process takes around 10 minutes. Add the milk.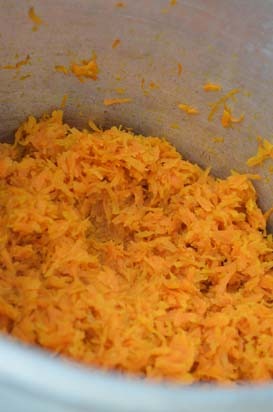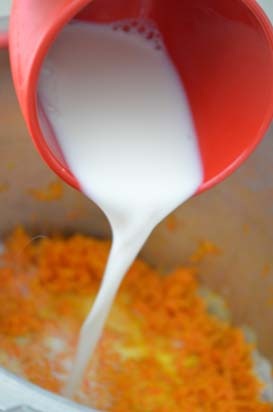 Step 5. I used 3 cups of milk. i.e. enough milk to submerge the carrots so that they get cooked well in the milk. Allow the milk to boil. Takes 5 minutes.
Step 6. Let the carrots get cooked well in the milk. The carrots should drink in all the milk. This will take 20-30 minutes. Stir the content from time to time to prevent scorching. [Duration will sure come down if you use a wide wok. btw, _is anybody looking at my scorched vessel? I've to get non-stick set _]
Step 7. Once the milk is completely drunk, add in the sugar. Mix well. Reduce flame to Medium. Once sugar is added, the content tends to liquefy (picture in the right). Need not alarm. Stir at regular intervals. We need to wait until the mixture turns thick. This will take around 10-15 minutes. Meanwhile work on Step 8 and 9.
Step 8. Place a small wok in medium flame. Roast the cashews will 1 tsp. ghee. When the cashews turn golden, turn off stove and remove the cashews from wok.
Step 9. I like to have my cashews broken. If you prefer to have it whole, please do. Remove seeds from one cardamom pod and powder it. [I powder it by placing the seeds in a tumbler and pound it hard with roti roller pin. If you have readymade cardamom powder use 1/4 tsp.]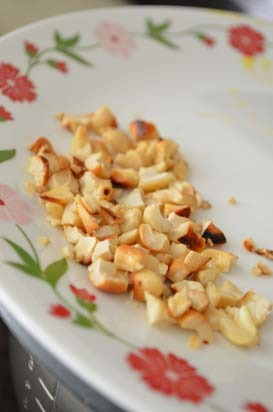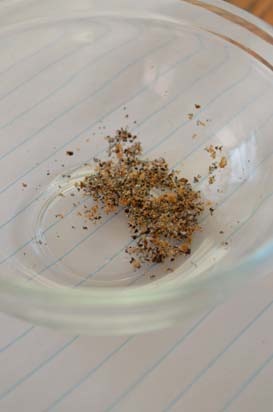 Step 10. So where were we? Yeah, we were waiting for the sugar to get thick. See, the carrot mixture became thick. Now, add the remaining ghee/clarified butter (4 tbsp.)
Step 11. Add the roasted cashews and powdered cardamom. Mix them well.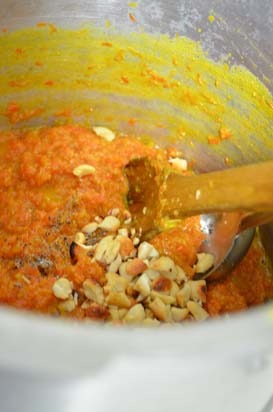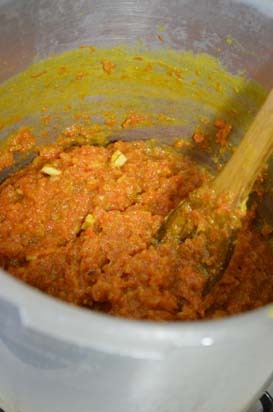 Step 12. Cook the halwa stirring occasionally until the added ghee separates out. This takes 10 more minutes. [Do not wait for the halwa to become thick. 10 minutes after adding ghee should be enough. The right consistency is when you mix the mixture, it should stir together forming a mass.]
Serve the Carrot Halwa hot, preferably warm. [Once the Halwa reaches room temperature pack them in a container and you can refrigerate. I had them for a week. Hey, take time to read the tips on garnishing and serving below.]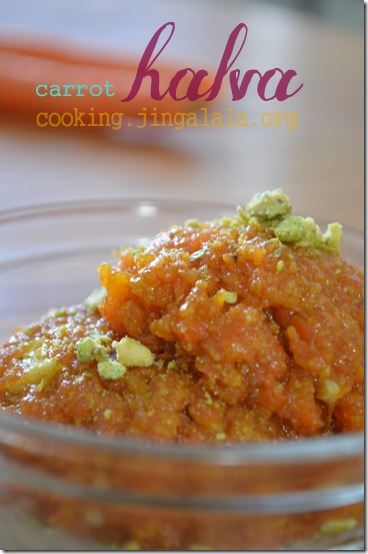 3Ts [ Tips | Tricks | Tactics and Secrets ] to make Gajar Halwa
Serving suggestions: Carrot Halwa popularly known as 'Gajar ka Halwa' in the menu cards of Indian Restaurants is often paired with Vanilla Ice cream while serving. Until few weeks back I preferred having only warm carrot halwa, so I microwave chilled halwa for 10-15 seconds before serving. One day I was impatient to warm the chilled carrot halwa and ate it right from the refrigerator. Know what I realized? Chilled version of Carrot Halwa tasted even greater. So serve them warm or chilled.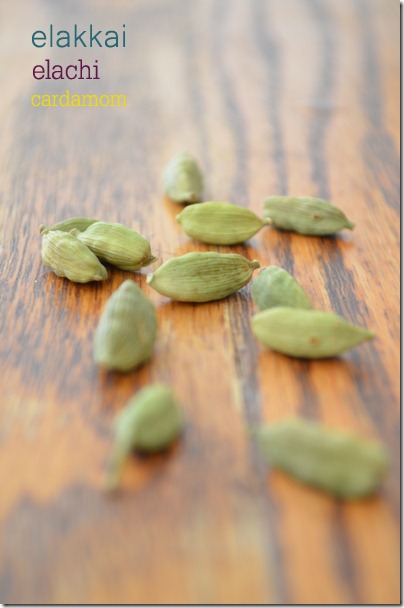 I used pounded pistachios to garnish. That's completely optional. I used pista only to add glamor to the photograph. You can use skinned, chopped almonds if looking for alternate garnishing ideas. If you are making this carrot halwa for special guests do not bother about garnishing to impress them, the carrot halwa can handle them stand-alone.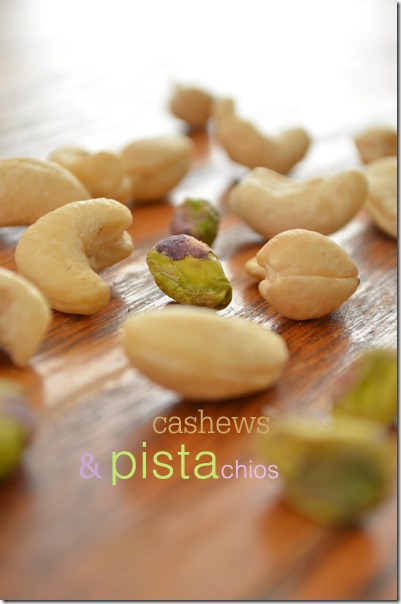 1 cup of sugar should sure give enough sweetness to 4 cups of shredded carrots for making this halwa. Once the halwa is made and hours pass (say, 2 hours), the sugar gets mingled completely with the carrots and ghee tending to add more sweetness and taste to the halwa. But if you prefer adding 1/8 or ¼ cups of more sugar, you can do it. Have in mind, if you're carrots are naturally very sweet, stick to 1 cup sugar for 4 cups shredded carrots ratio for this recipe.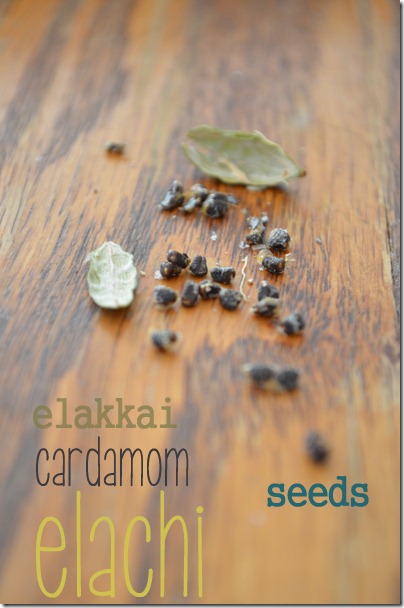 This Gajar ka Halua attended the potluck party at Jeev's office. 'It is a SuperDuper hit!' said the husband. Use a wide-mouthed vessel so that the carrots will be cooked fast. It took really a long time for me to cook large quantity of carrots since I had no heavy-bottomed vessel with a wide mouth. Or opt for acting smart while selecting dessert recipes for your get-together and potluck parties, like my easy Mango-pie recipe.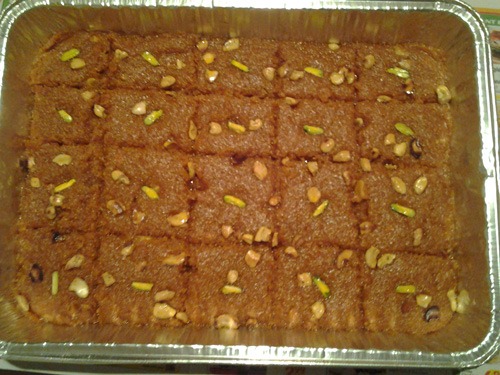 This Carrot Halwa recipe got featured in Foodie's Spring Flavor iPad Cook Book
Make… enjoy and care to share…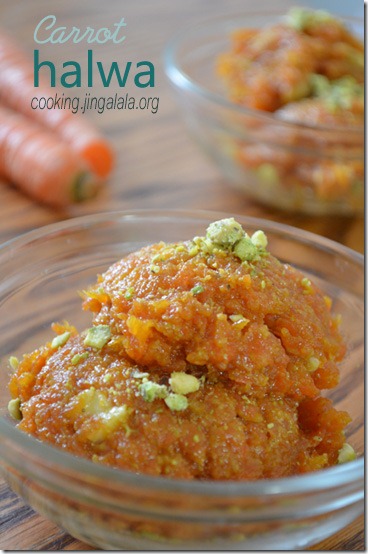 Carrot Halwa – Gajar Halwa
PREP TIME: 15 min
COOK TIME: 45 min
TOTAL TIME: 1 h
YIELD: 2 cups
DIFFICULTY: easy
RECIPE TYPE: Dessert
Ingredients:
Fresh Carrots – shredded – 4 cups
Milk – 3 cups (whole milk gives richness, but you can use reduced fat too)
Sugar – 1 cup
Ghee (clarified butter) – 8 tbsp. (approximately 1/2 cup)
Cashew nuts – 10
Cardamom pods (elachi / elakkai) – 1 (or 1/8 tsp. cardamom powder)
Mangala from Cooking.Jingalala.Org Eat Well!