Will put the recipe queue in this page. Though I've described it to be a recipe 'Queue', enqueue and dequeue aren't the only operations that will be made on the recipe queue. Consider them to be a chain of compartments of a longggg train. I will highlight the compartment which is polished with the final product picture, step by step instructions, tips and story of the recipe.
[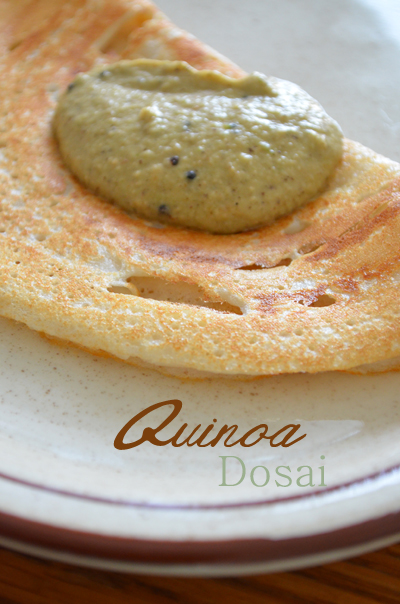 Quinoa Dosai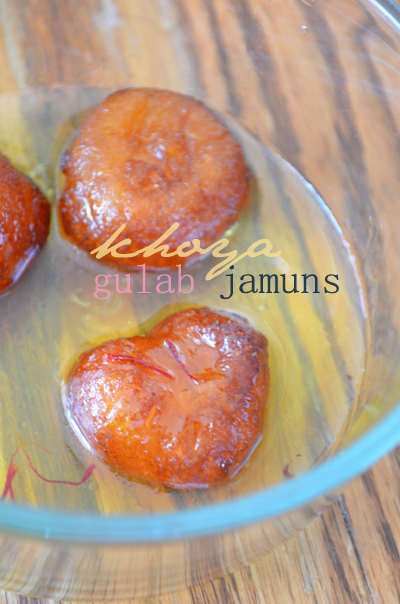 Jamuns using khoya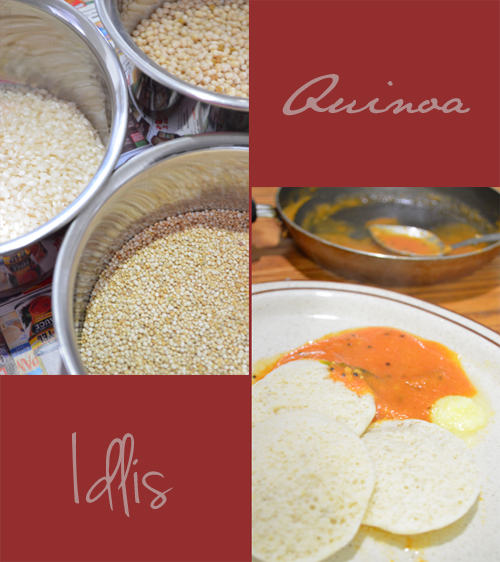 Quinoa Idli
Samosa recipe
Orange Zest Cake Loaf

Rasamalaai
… yeah no picture of it since we ate them all as if we were to some eating competition

Mutton Kabab
…. again yes, no picture. I had no idea that my first kabab recipe would be such an instant hit. All gone the moment they were out of the oven.

and more…..

Mangala from Cooking.Jingalala.Org
Eat Well !