Happy Deepavali Readers and Visitors! Listing you the Top 10 Non-veg recipes from Cooking Jingalala. Choose and Prepare for this Diwali and get praises from your family

. Keep scrolling down….
*CLICK each Image for Step by Step pictorial guide to make the recipe *
Let's start with the Mutton Gravy Recipe 'of' and 'from' the City of Crackers – Sivakasi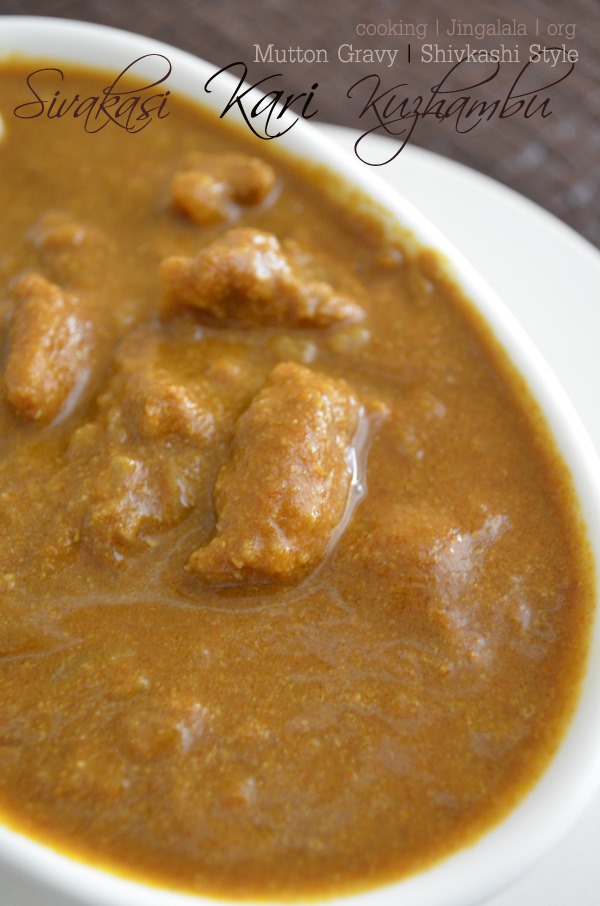 Super HIT Pepper Chicken Fry Dry Recipe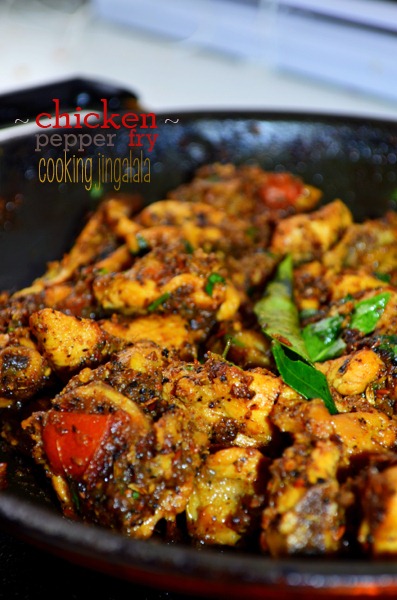 The unusual recipe of Green Masala Chicken (Without coconut and Tomatoes)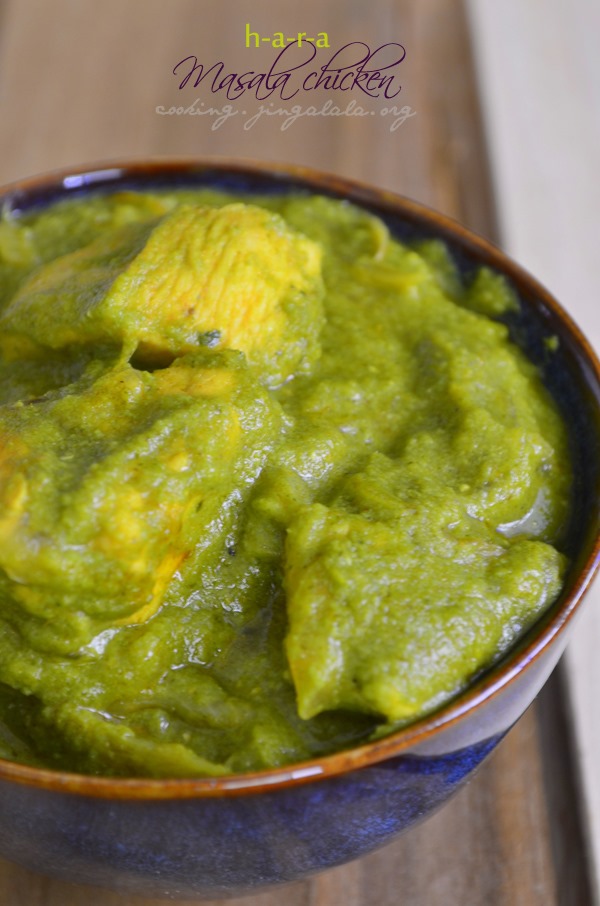 Restaurant style Chicken Briyani Recipe without using Mixie/Blender/Mixer-grinder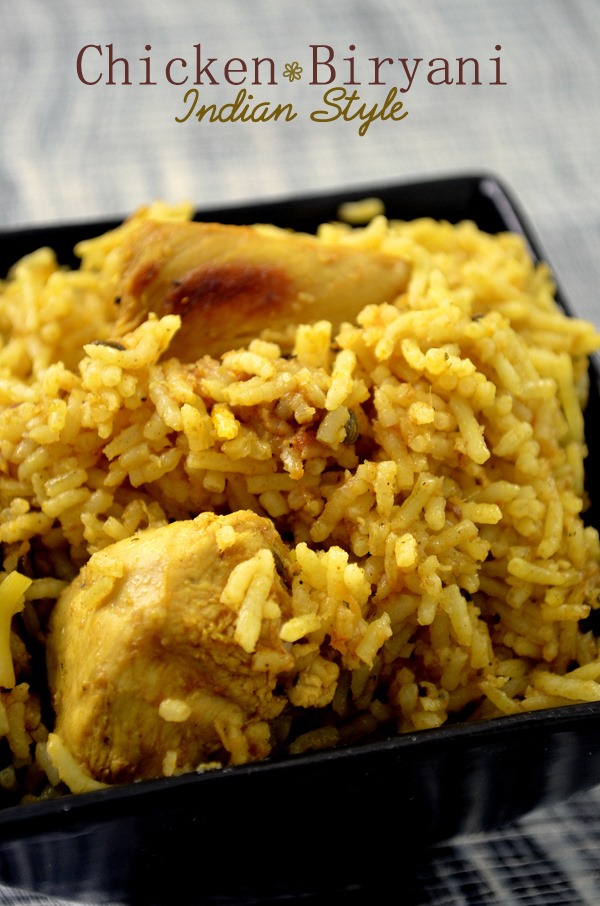 Simple, Easy and Quick Chicken Roast Recipe – Pan Seared (No grinding necessary)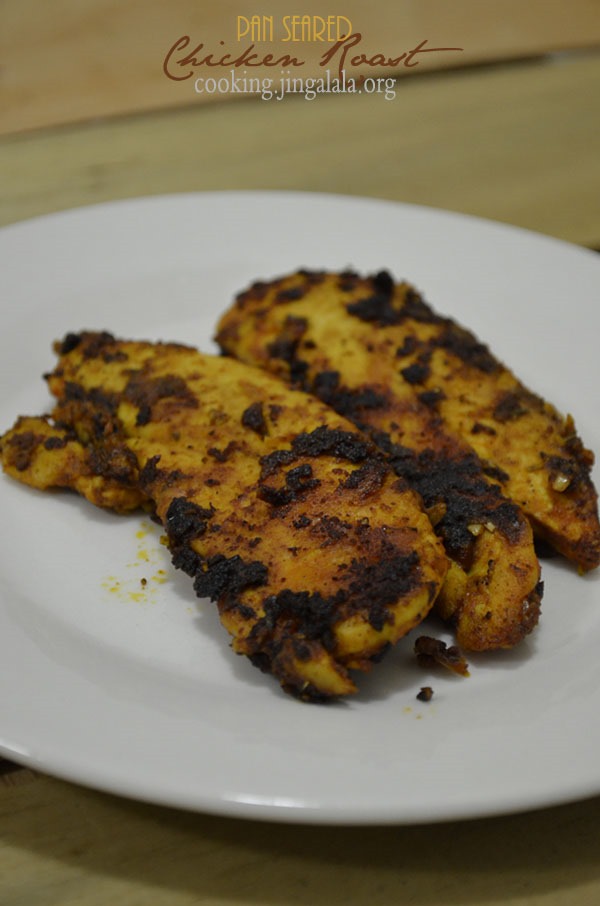 Fish Puttu Recipe – Using Tilapia Fillets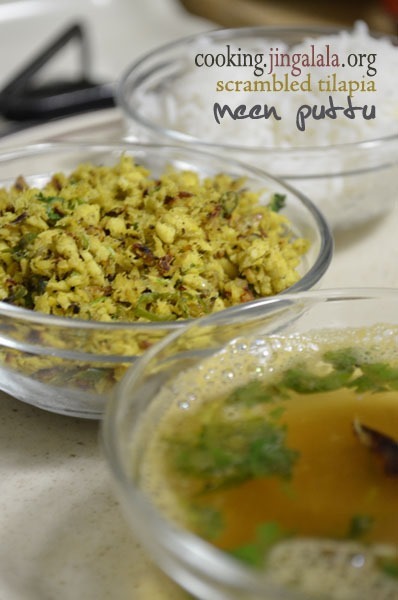 Mutton Varuttha Curry Recipe from Madurai – Our Home style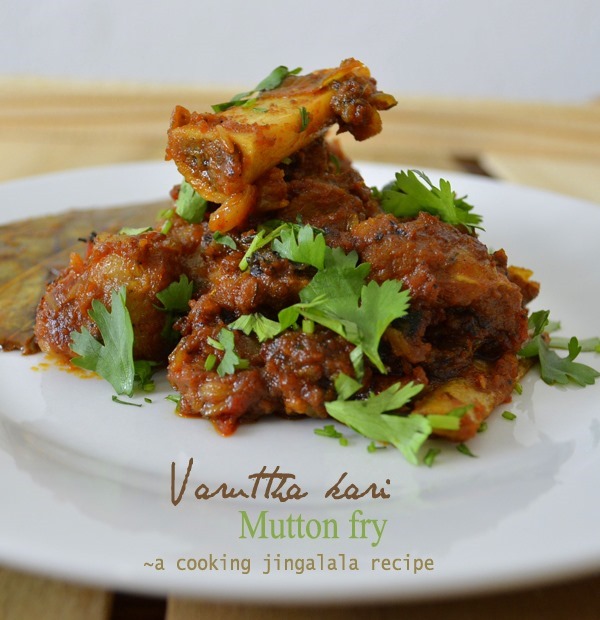 Chicken Kheema Gravy with Potatoes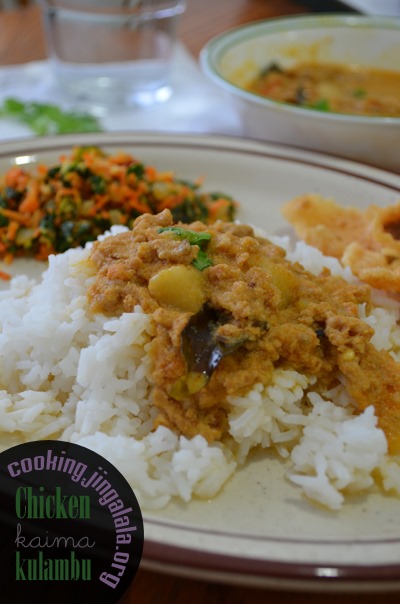 Simple and easy to make Clear Chicken Soup Recipe– South Indian Style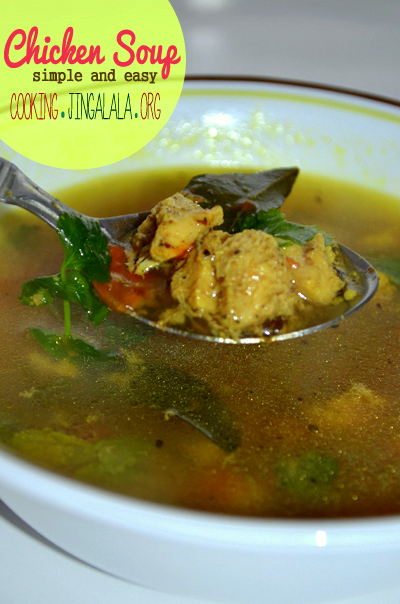 Mutton Kheema Gravy Recipe ( using Minced/Ground Lamb or Goat and Split Chickpeas)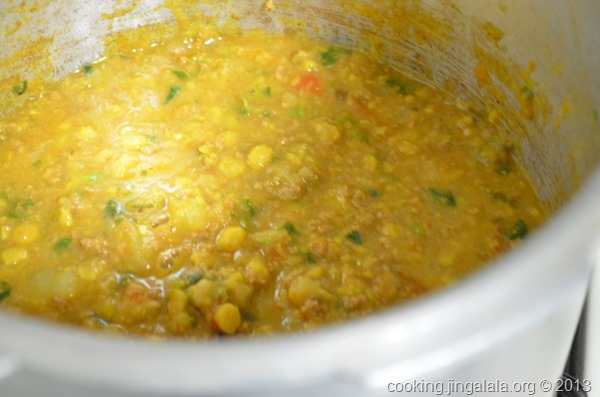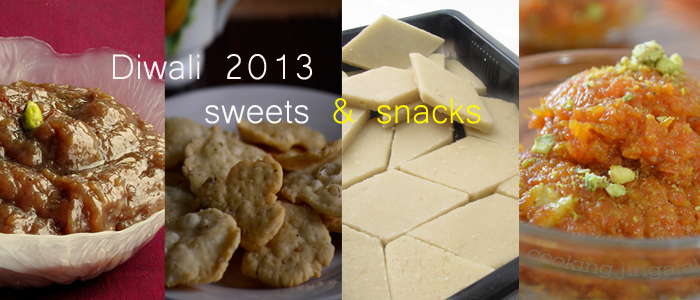 Mangala from Cooking.Jingalala.Org Eat Well !